The Tactical Games University (TGU) and Athlete Camp are training initiatives designed to blend the three most basic elements of a tactical athlete; marksmanship, fitness and tactics.
Tactical Games University (TGU)
TGU is a two-day training course designed to create and/or increase proficiency in safely operating both weapon systems used in TTG competition. Students of all skill levels are welcome.
Every TGU has an overwhelming emphasis on marksmanship and efficient weapon system manipulation. Utilizing these skills as our base, we further develop athletes by teaching them how to move into and out of shooting positions quickly and smoothly. These are the baseline abilities of any TTG competitor, and they are the foundation of our program. Applying these skills under duress, while navigating obstacles and/or using various barricades, prepares our athletes for whatever may come, whether it be at a match or on the job.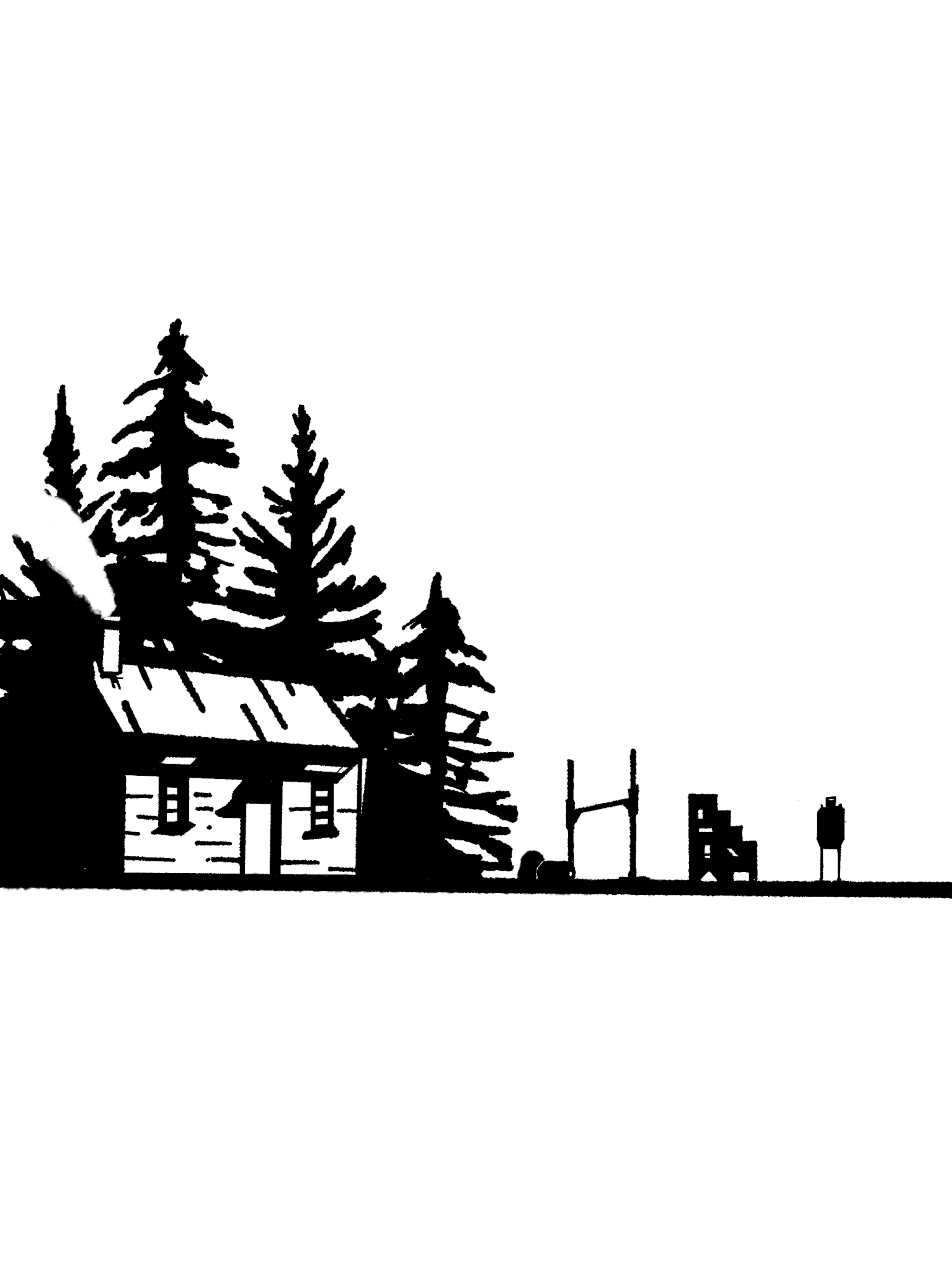 Athlete Camp
The athlete Camp is a three day event that will focus on the development or honing all areas of the sport of The Tactical Games. This camp is an opportunity for brand new shooters to take years off of the learning curve and for seasoned TTG competitors to refine their skills. Whether it is day one or competition #20 there is something for you.
Over three days athletes will split time between a gym outfitted with all of equipment used during a TTG competition and the host range of the 2023 TTG National Championship. There will be daily blocks of instruction that are geared toward small groups. These groups will be divided based on your perceived skill level in both fitness and shooting individually. You may be an "advanced" shooter and a "beginner" in Physical Performance.
Class Descriptions
Tactical Games University: 4 Programs to explore
Each of the above programs are divided into three levels (with the exception of the beginner class), with each level being taught over a weekend.
Beginner Class
The morning of day 1 will be an introductory class to pistol maintenance, assembly, and safety. Students will then move to the firing line and learn to draw, dry fire, make safe, and re-holster their pistols. These drills will be done first with dry firing with no live ammunition.
The afternoon of day 1 will be an introductory class to rifle maintenance, assembly, and safety. We will go over how to mount, and zero optics and a brief overview of offsets. Students will then move to the firing line and learn how to manipulate the rifle on a sling, and perform dry fire drills to build confidence before moving to live fire drills.
Day 2 will blend the pistol and rifle fundamentals learned on day 1. Students will learn how to safely handle their guns during the competition, and how to transition between firearms.
The Competition Shooting Program (CSP)
Athlete Camp
A guide to help with deciding which division is right for you. Remember, you will be asked about your fitness and shooting levels individually.
Beginner: Just starting your fitness journey. In relation to shooting A beginner might have just purchased their first weapon.
Intermediate: Comfortable with fitness movements and looking for advice on technique. Understands firearms and may be comfortable shooting but interested in learning about the TTG specific style of shooting.
Advanced: Well rounded athlete looking for training tips for TTG. Is a competent TTG competitor looking for advice on optimization.
Recommended gear:
rifle w/sling
rifle optic
pistol w/holster
Clothing suitable for exercise and alternate clothing suitable for an outdoor shooting range
sunscreen
water
ear protection
eye protection
Gear that is great to have:
plate carrier
belt
magazine retention
ballistic rated sunglasses
shemagh
inner and outer ear protection
You will have the opportunity to purchase gear and ammo onsite if desired.
April 28-30 2023 at Texas Shooting Academy and Rattler Crossfit